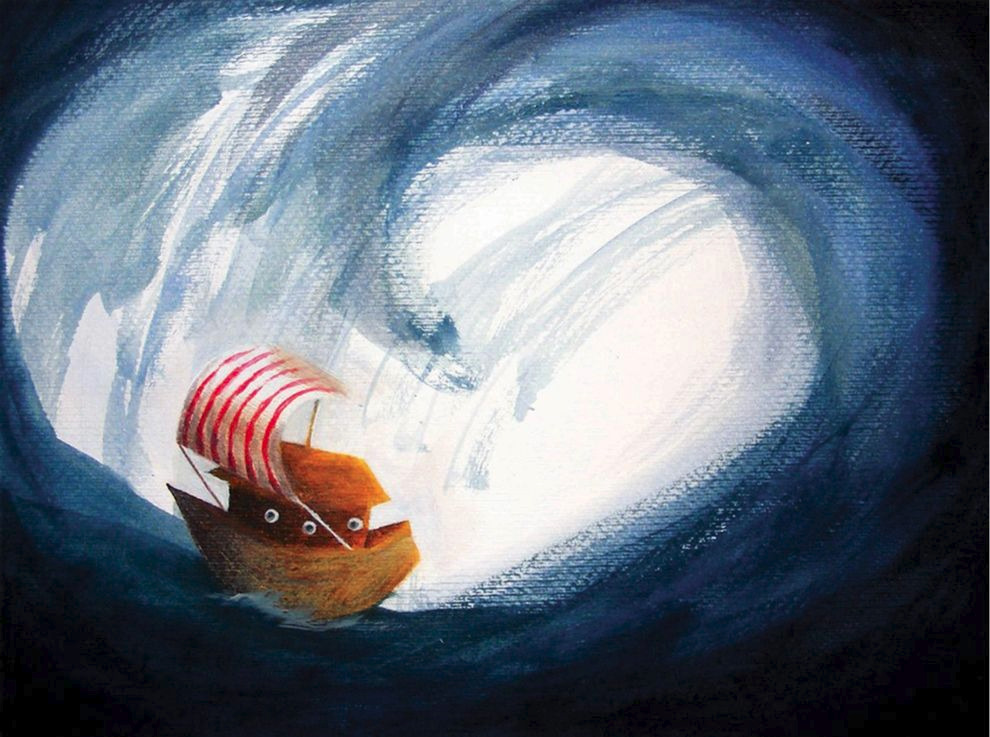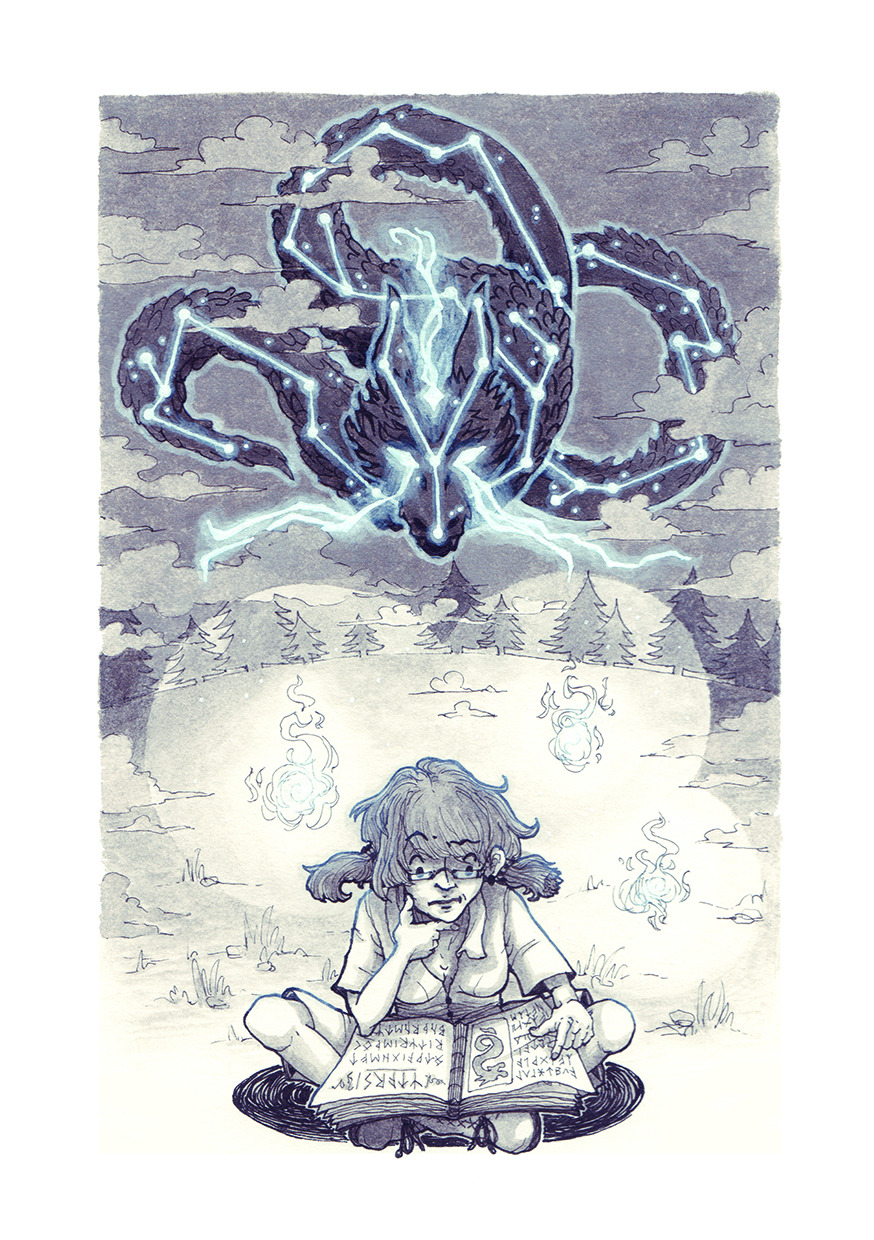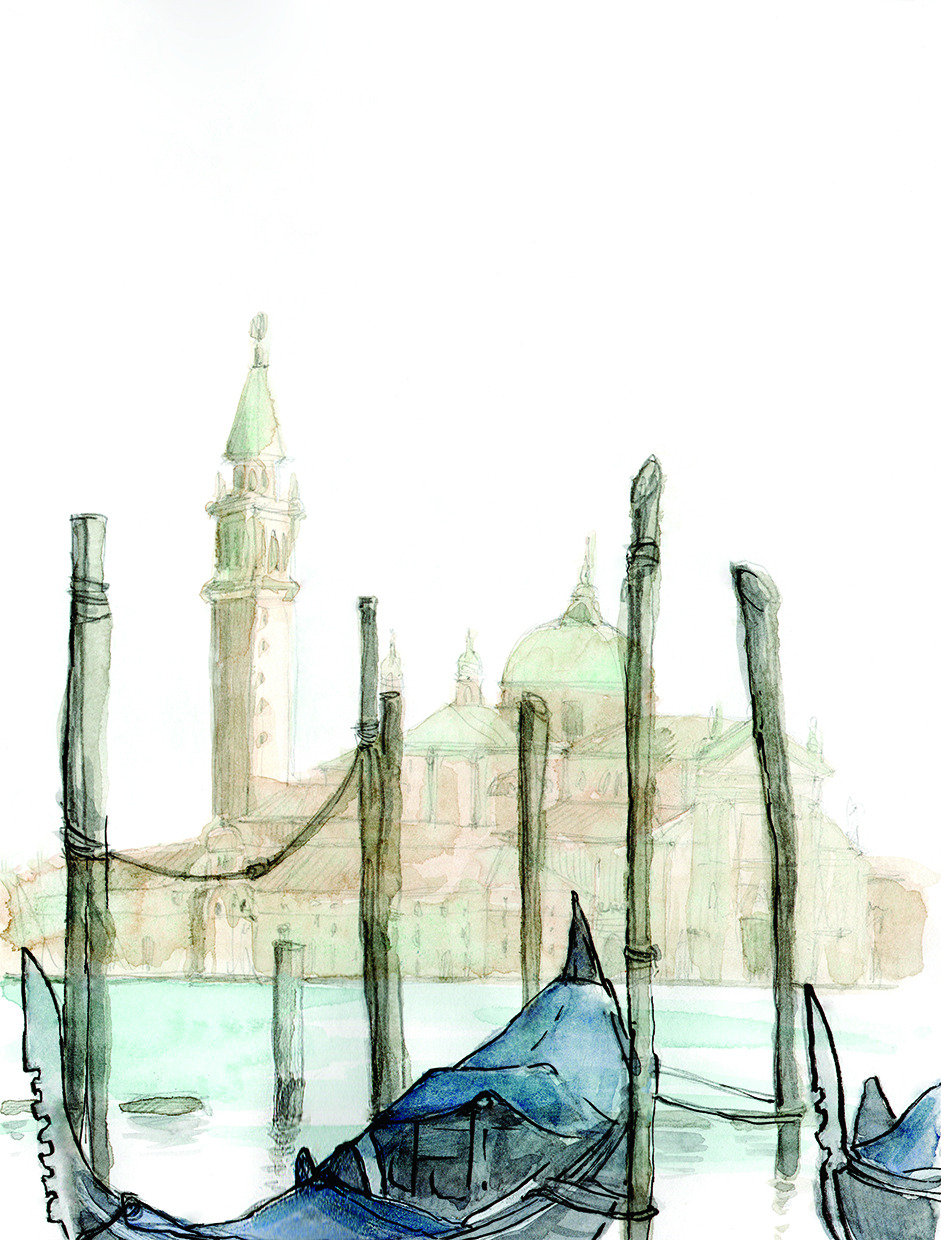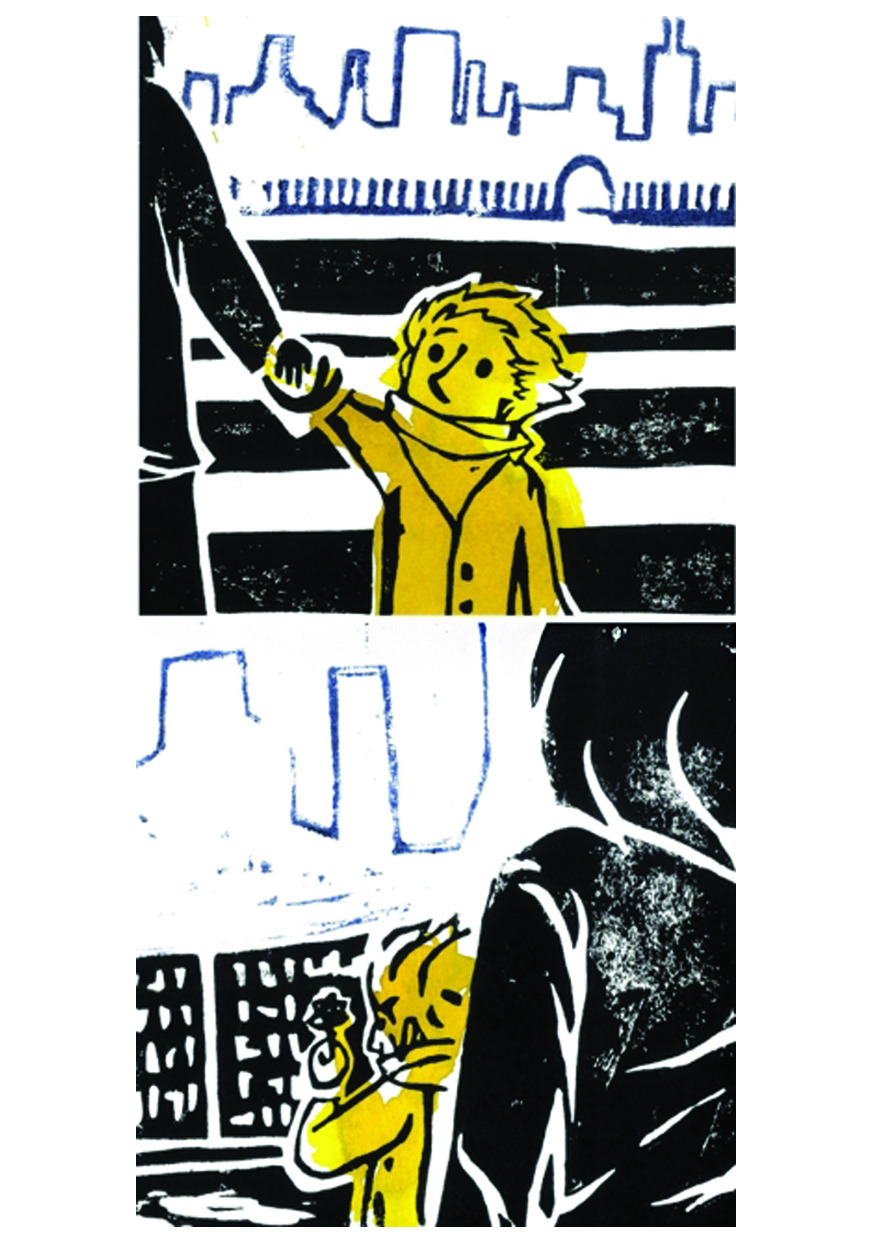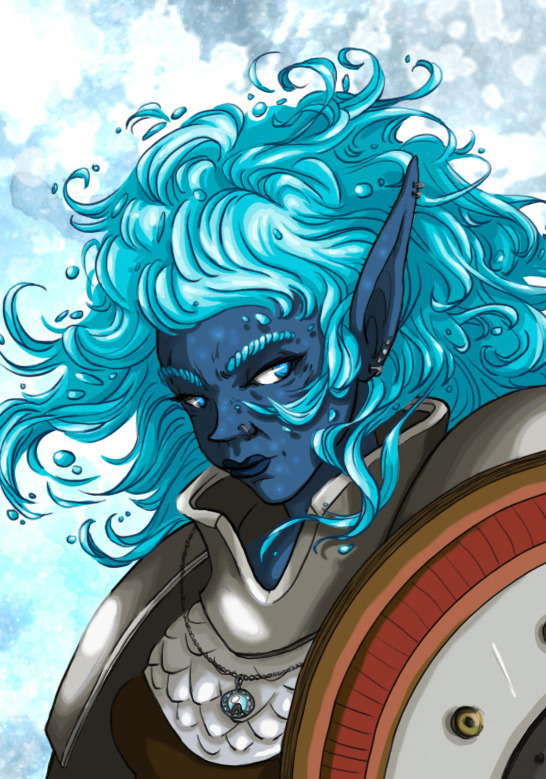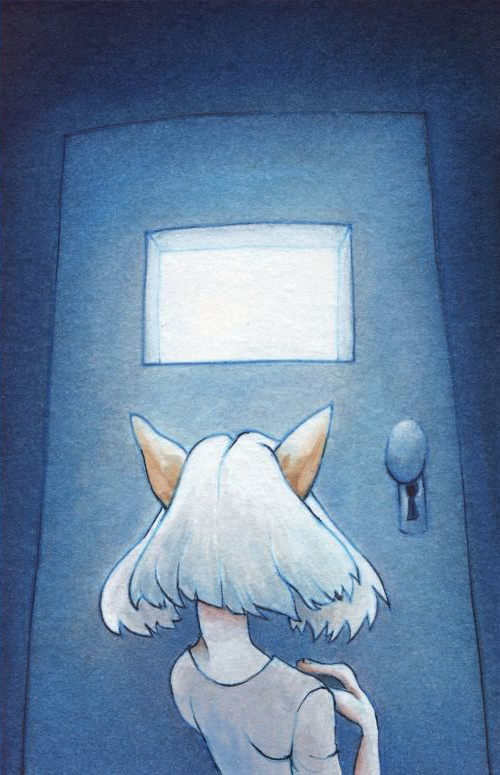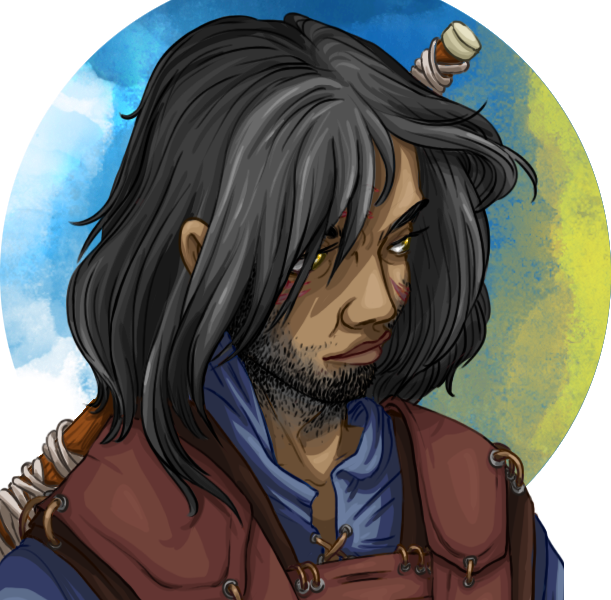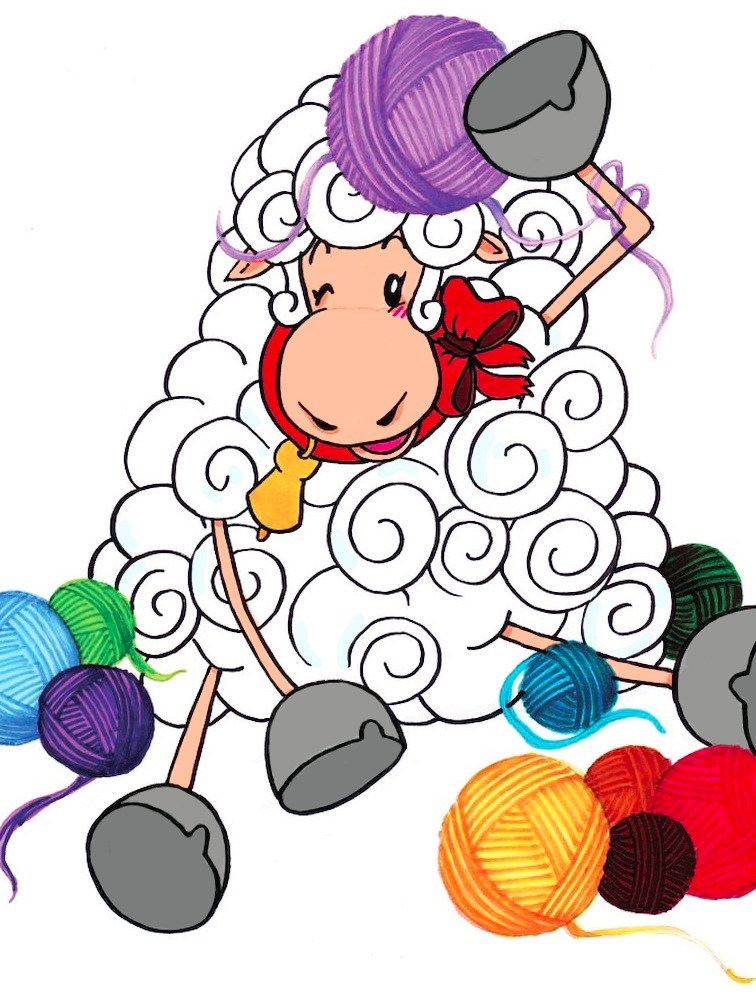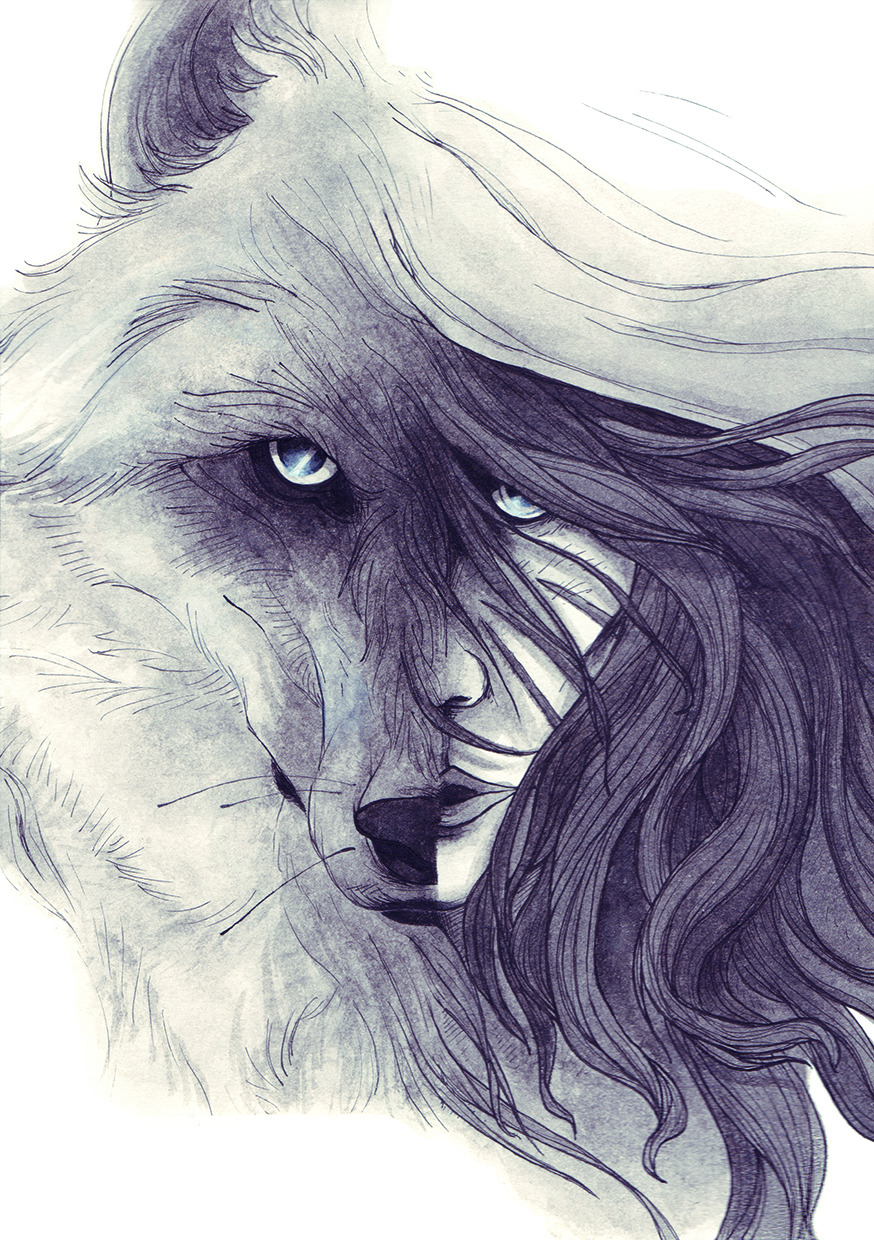 Hello!
My name's Giorgia and my passion are arts, colors, languages,
video games and music. I love drawing doodles, sketching and painting,
bookbinding and crafting all sort of things.

After following fine arts courses in high school, I attended the Academy
of Fine Arts, then launched myself into the Erasmus project.
I ended up making lots of friends around the world and gathering experiences which made me the professional illustrator I am now.
Welcome to my world!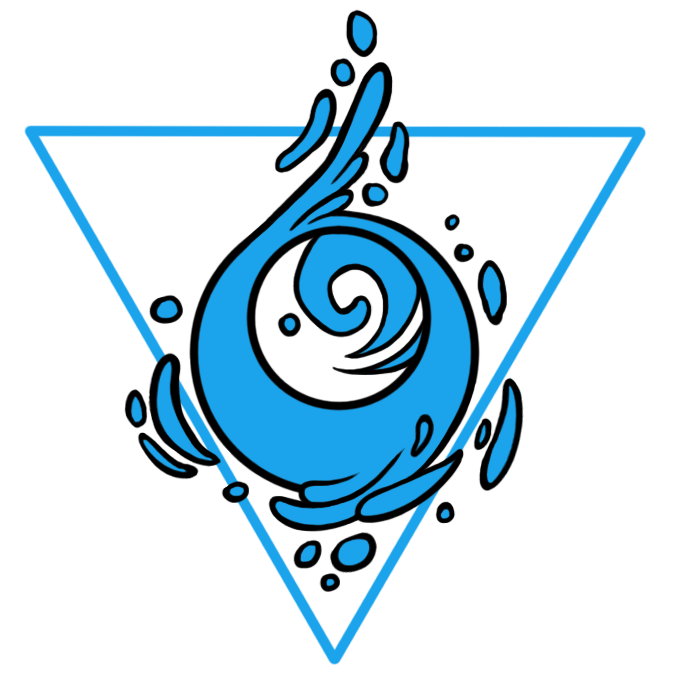 Visit My Showcase!
If you liked my work and would like to support my art, take a look at
my online product showcase.
The Blue Waves - Handmade
You'll find art prints, silk-screens,
booklets, stickers and much more!